THIS DATA IS POWERED BY THE DEMOCRACY WORKS API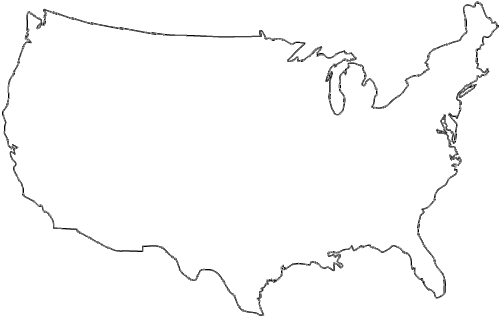 At Democracy Works, we scour our sources to identify when and where local, state, and federal elections are happening. Once we learn about an election, we follow up with the appropriate election official to verify that election's date, jurisdiction, deadlines, and other information.
This research populates the upcoming-elections endpoint of the Democracy Works API, which powers this website. To learn more about our API, contact us.
Elections don't just happen on Tuesdays in November
January 25, 2022
Assembly District 144 Special Election
Connecticut
Austin City Council District 4 Special Election
Texas
Charleston City Council District 1 Special Runoff Election
South Carolina
Florida City Special Election
Florida
Gainesville Special Municipal Runoff Election
Florida
Houston District G Special Election
Texas
January 29, 2022
Frisco City Council Place 5 Special Election
Texas
February 01, 2022
Naples Municipal Election
Florida
Prince George's County Council District 8 Special General Election
Maryland
February 08, 2022
Aberdeen Proposition Election
Washington
Ada Special Municipal Election
Oklahoma
Adair Public Schools Special Proposition Election
Oklahoma
Adna School District Proposition Election
Washington
Anacortes School District Proposition Election
Washington
Bellevue School District Proposition Election
Washington
February 15, 2022
Assembly District 17 Special Primary Election
California
Assembly District 49 Special Primary Election
California
Spotsylvania County Livingston District Board of Supervisors Election
Virginia
February 18, 2022
Indian Creek General Election
Florida
February 22, 2022
Assembly District 71 Special Election
Connecticut
Jacksonville Special Unitary General Election
Florida
State House District 42 Special Election
Kentucky